Sponsors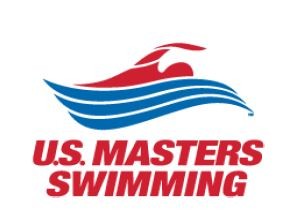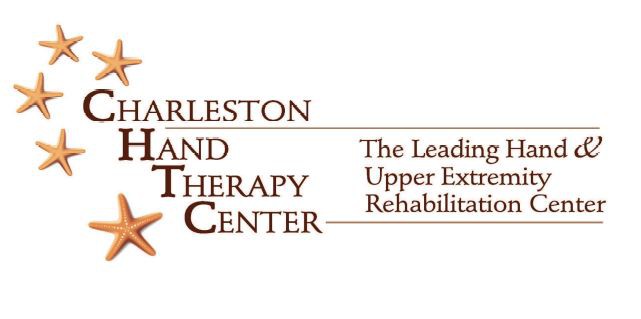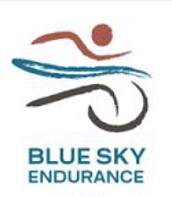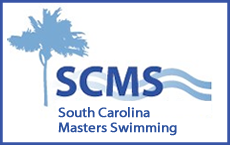 The Palmetto Masters Swim Team is the largest USMS team in South Carolina and is open to those 18 years of age and older interested in fitness and/or competitive swimming. All levels and abilities are welcome.

We have various training locations to choose from based on your residence and preference. More than 20 deck coached practices are available each week! Competitions are available through United States Masters Swimming (USMS). Participation is encouraged but not required (meets, open water swims, USMS fitness events, triathlons).  
If you are interested in joining Palmetto Masters, please click here to complete the registration form. If you are an out of town USMS member visting then please contact us by email for information on visiting while in town. Note that our LTP location does not allow out of town visitors.
How much does it cost per year to be a member?  
-You must be a registered USMS member for insurance purposes ($65/year). 
-Our team dues are $50/year and $35/after September 1 (team dues are waived for those 25 and under)
-A monthly pool fee applies (rate depends on the facility considered your "home-base")  
Need more info?  Contact us at palmettomastersSC@gmail.com.  
Mission Statement

To promote fitness and health in adults by offering and supporting Palmetto Masters swimming.
Vision Statement

* Provide consistent superior services to our members
* Provide certification, leadership tools, and continuing education to our coaches so as to enrich their coaching skills and success with Palmetto Masters Swimming
* Educate our members and the community at large about the benefits of swimming
* Actively seek to enrich as many lives as possible through our programs, recruitment, and member retention
What is the Palmetto Master's Mentoring Program?
Plan A- Our goal is to identify those seniors leaving programs to swim in college. You will be paired up with someone who has attended the same school or maybe works in your same career choice. Having someone who has been where you are or who has contacts to where you want to be can certainly make the journey smoother.
Plan B- Maybe you are not leaving the area for school but also not ready to quit swimming completely. Palmetto Masters can become a familiar place for you at a point in your life when everything you have ever known is about to change. Swimming has been such a structured part of your lives over the years. Sudden elimination of this can feel liberating at first, but once you are settled into your new routine, swimming can be a comfortable place to return.
For more information on becoming part of our program, please email us at palmettomasterssc@gmail.com. You can also visit our website at www.palmettomasters.org for more information on our team and practice times.
Once you register for the Palmetto Masters Mentoring Program, you will have access to us on Facebook, Twitter, Instagram, and Snapchat. You will also be added to our monthly electronic newsletter!
We hope to hear from you!!
Goals and Objectives

* To encourage and promote improved physical fitness and health in adults
* To offer adults the opportunity to participate in lifelong fitness and/or competitive swimming
* To encourage fellowship and camaraderie among Palmetto Masters swimmers
* To propose direction and support water related initiatives/programs in our community to benefit our relationships outside of team membership